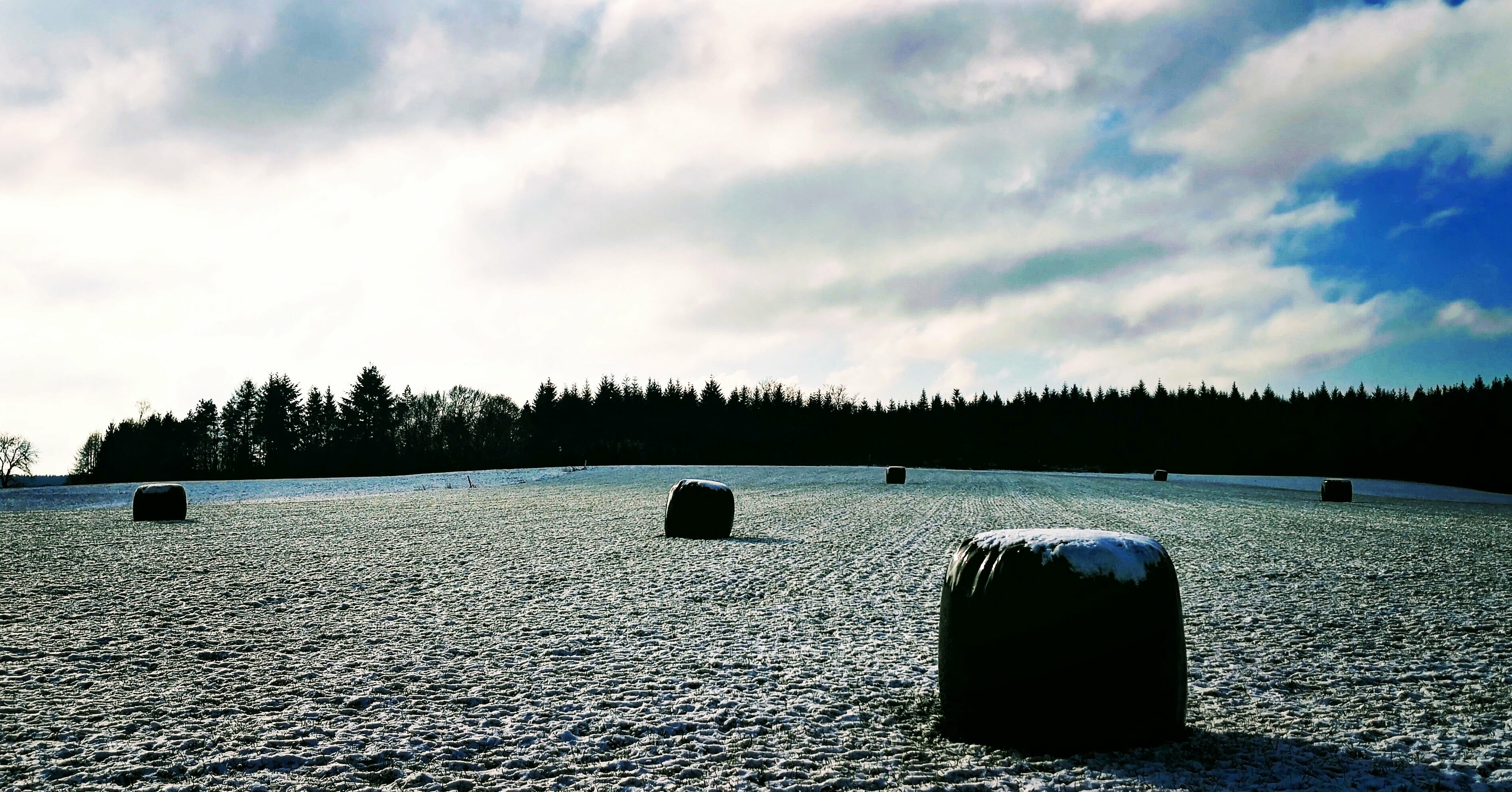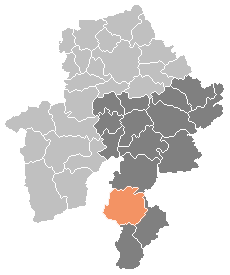 Gedinne is the westernmost municipality of the Bouillon region and the most densely populated of the three Namen municipalities. The lovely municipality of Gedinne is located in the beautiful valley of the Houille, in the heart of a wooded area in the Ardennes. It is the gateway to the Namen Semois. The rural municipality, half of which is wooded, consists of 12 breathtaking villages where life is good. Gedinne is with la Croix-Scaille, the roof of the province of Namen, a massif at 505 meters, a resistance nest during the war, now a paradise for nature lovers. Moreover, la Croix-Scaille is the center of beautiful walks so you can discover the richness of flora and fauna. You can view this beautiful area from a 60-meter-high observation tower, the Millennium Tower, which is free to the public.
Several hiking trails cross the Croix-Scaille plateau. A historic walk honors this hiding place of the resisters during the Second World War. A nature walk, on the other hand, pays attention to the rich fauna and flora in the «Fange de l'Abîme» nature reserve.
Once in the valley you will discover the 12 villages and the Houille, a picturesque and unspoilt river that crosses this municipality. Hikers, mountain bikers and horsemen bring more than 400 kilometers of mapped paths to the most hidden places. Culture lovers will undoubtedly find their way to the Interpretation Center, the cinema and the small rural heritage.
If you prefer the tranquility of the valley, you can follow the path along the Houille from Gedinne center. This clear river takes you along odd rocks with sometimes strange whimsical forms such as the head of the dog or caves such as the room of the priest, before reaching Vencimont. Vencimont is a pearl sunk in the relief and surrounded by forests. The old forge is located on the village square, which houses the local tourism office. Gedinne welcomes you in this natural paradise with its rustic cafés, restaurants and good hotels. Go to the website of this nice municipality (French) for more information.